Altaf Hussain 'relieved' over move in money-laundering inquiry but police say no decision yet made on any further action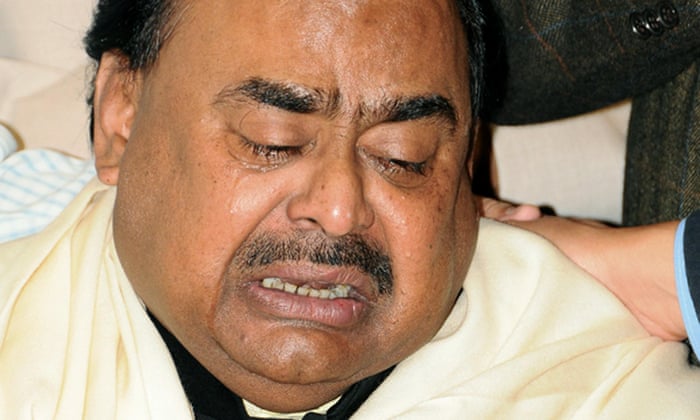 He added that police had retained cash seized as part of the investigation under the Proceeds of Crime Act 2002, pending further inquiries.
MQM, which controls Pakistan's largest city, Karachi, mainly represents the Urdu-speaking Muhajir community, descendants of immigrants from other parts of south Asia who settled in Pakistan following independence in 1947.
It has had a block of about 20 members in the country's national assembly for years.
In September 2010, a prominent MQM member, Imran Farooq, was stabbed to death outside his home in Edgware, north London, when he was ambushed on his way home from work.