[Northern Alliance perennial troublemaker and perennial candidate for president, Abdullah Abdullah, is firing (one of) the first shot(s) in the next presidential campaign, which may turn into a war between India and Pakistan, fought from Afghanistan to India.  To be fair to Pres. Ghani, Abdullah declared war upon his previous "partner in govt," Hamid Karzai (SEE: Karzai rival Abdullah to quit Afghan run-off  , 31 October 2009).  Another explosion in govt, at this time, will likely guarantee success to the Afghan Taliban, in their ongoing summer offensive. 
And exactly how would that benefit India?]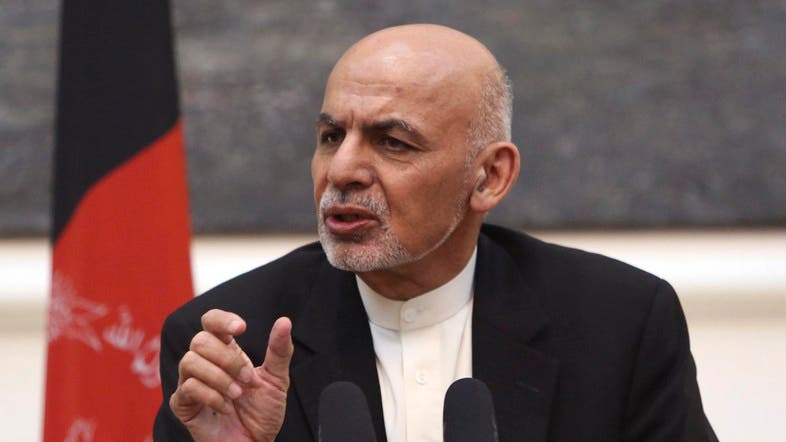 In this Tuesday, July 12, 2016 photo, Afghan President Ashraf Ghani speaks during a joint press conference with U.S. Secretary of Defense Ash Carter at the Presidential Palace in Kabul, Afghanistan. (AFP)
Afghanistan's chief executive has castigated his ally Ashraf Ghani as "unfit for the presidency", in a public outburst highlighting bitter internal divisions that threaten their US-brokered power sharing agreement.