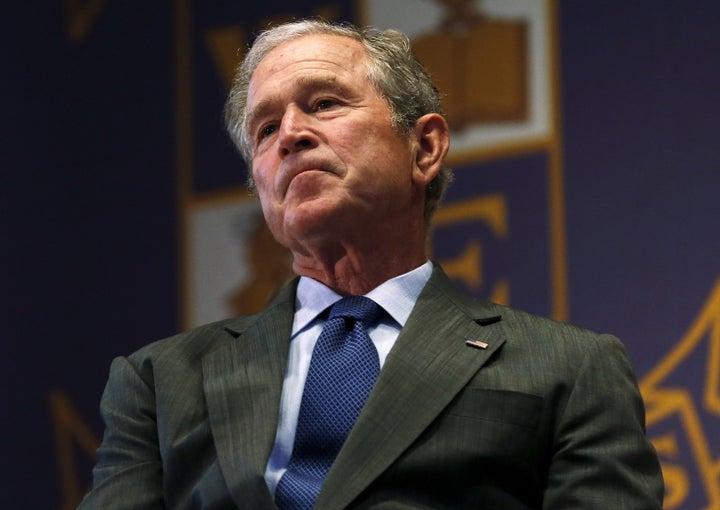 JONATHAN BACHMAN / REUTERSFormer U.S. President George W. Bush listens to a speech while visiting Warren Easton Charter High School one day before the ten year anniversary of Hurricane Katrina in New Orleans, Louisiana, August 28, 2015.
The Report of the Iraq Inquiry was published on Wednesday 6 July 2016. Sir John Chilcot's public statement can be read here.
Below you can find links to the Executive Summary and the individual Sections of the Report.
The Executive Summary
The Report of the Iraq Inquiry – The Executive Summary
The Report of the Iraq Inquiry